Search The Horse Genetics Website (opens in a new tab) 

Small holding For Sale in Mid Wales, near Aberystwyth
by Glynis Giddings
(Wales, UK)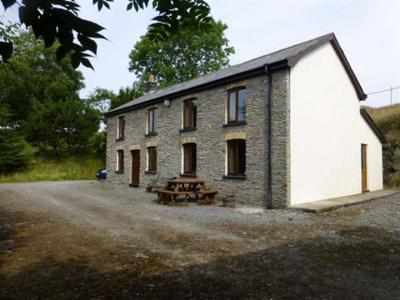 lovely spacious home
Small holding For Sale in Mid Wales, near Aberystwyth

This lovely small holding is for sale, £295,500 with about 11 acres of land. Ideal property for horsey people, families and nature lovers. Not far from the coast and several beaches.
Join in and write your own page! It's easy to do. How? Simply click here to return to For Sale.