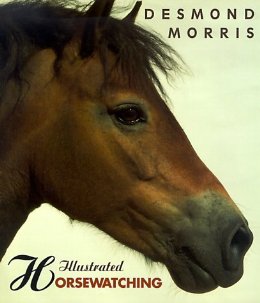 Horsewatching
Very good condition hardback. £6
Some gorgeous photos.
---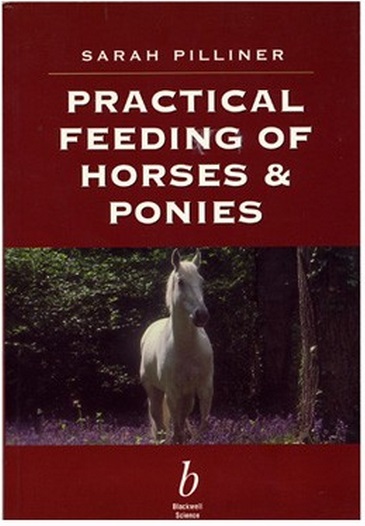 Using simple explanations and numerous illustrations, this book sets out to help horse owners, riders and trainers design simple and effective rations for all types of horse and pony, from riding school cobs to three day event horses.
Very Good Condition £4
---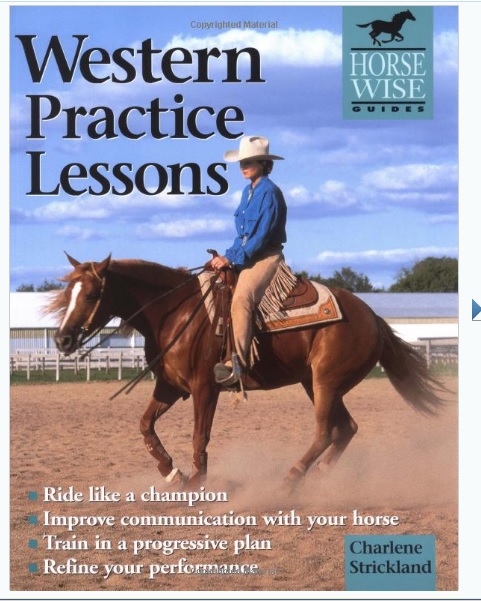 Western Practice Lessons
very good condition £7
---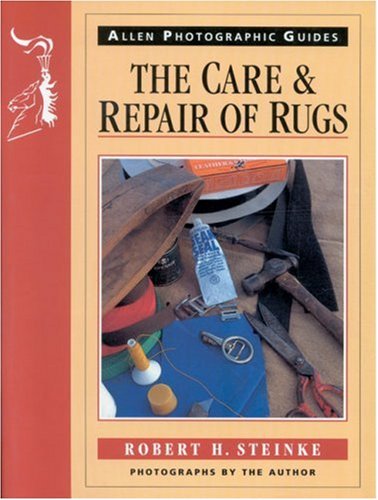 Rugs
Very good condition
paperback £2
---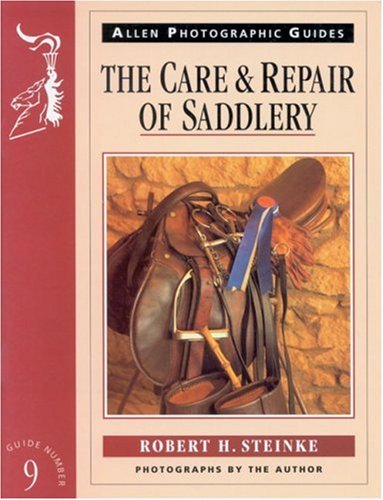 Saddlery
Very good condition
paperback £2
---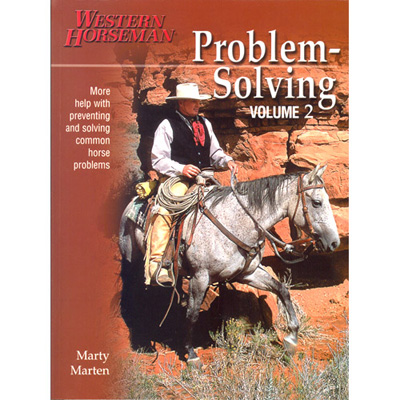 Problem-Solving 2 is a continuation of Volume I with chapters covering problems such as those surrounding halter-breaking, bridling, saddling, mounting, hoof and leg handling, trail riding and many others. 231 pages.
In very good condition - £7.
Excellent Book
---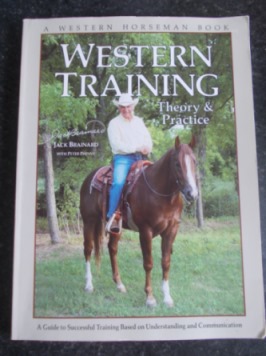 Good condition £5
---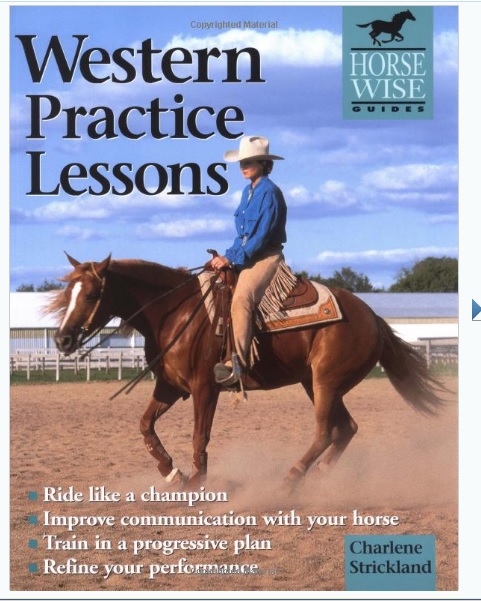 Western Practice Lessons: Ride Like a Champion, Improve Communication with Your Horse, Train in a Progressive Plan, Refine Your Performance (Horse Wise Guides) Paperback
very good condition - £7
---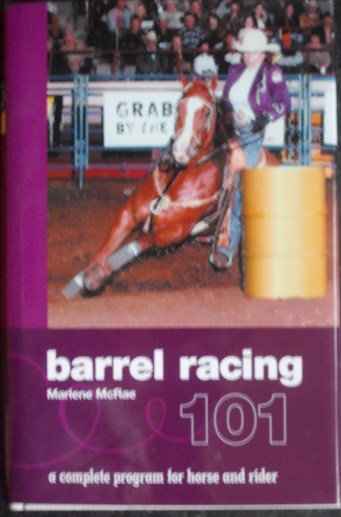 By the great Marlene McRae. Imported hardback book in good condition. £5
---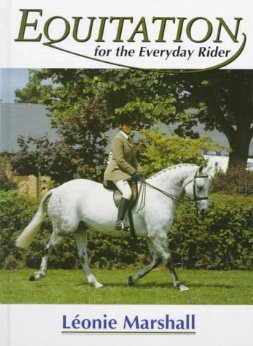 Aimed at the progressive schooling of both horse and rider, this book includes the learning environment, correct positioning, using aids, suppleness and balance, movements and exercises, roadwork and schooling for jumping.
 Very good condition hardback £4
---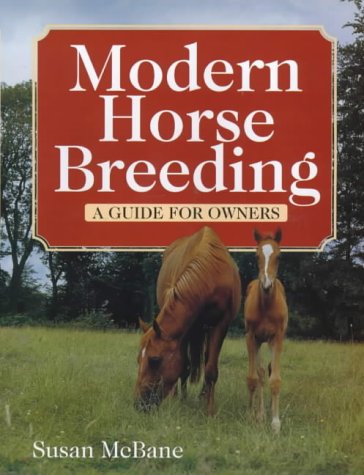 Modern Horse Breeding
Very good condition hardback - £6
---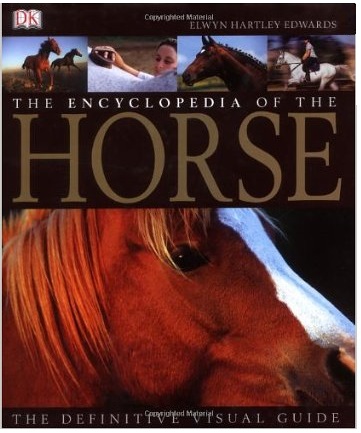 Encyclopaedia
Very good condition hardback
large book
cost £25 new, sell for £10+
---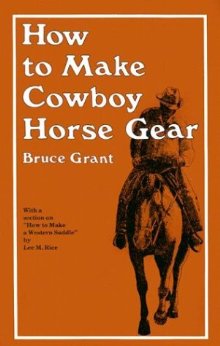 Cowboy Gear
very good condition
paperback £2
---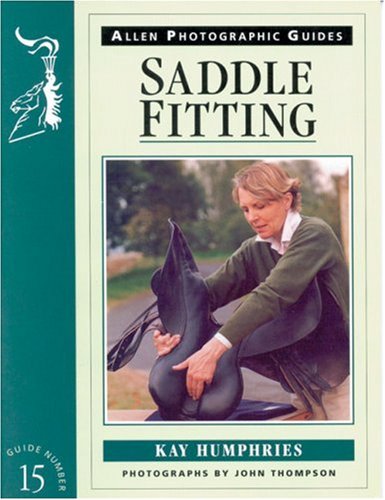 Saddle Fitting
Very good condition
paperback £2
---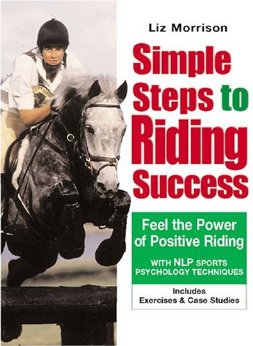 Simple Steps To Riding Success
Very good condition
hardback - £7
---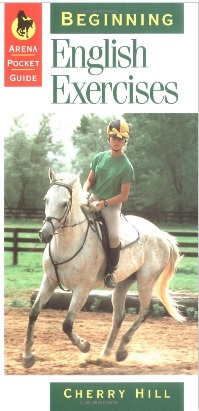 With this pocket-sized guide in hand, you'll find it easy to develop and perfect your English riding skills. Cherry Hill's exercises will help you develop rider balance, find a steady rhythm, establish energetic forward movement, maintain left to right balance, learn the gaits, learn transitions, and begin bending work.
Very good condition - pocket sized guide, for a reasonably large pocket! £2
---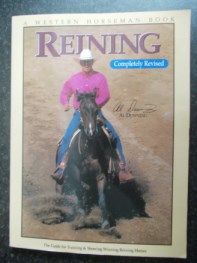 Very good condition book by the great reiner and horseman Al Dunning - £7
---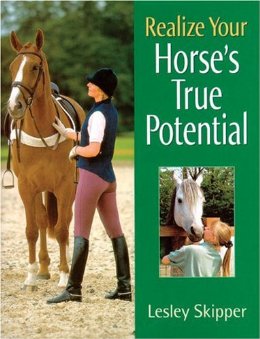 A groundbreaking book that enables horse and rider to overcome athletic limitations through correct care and positive energy, it teaches the rider, owner, and trainer how to improve the general ability and performance of any horse, regardless of age, conformation, or athletic ability. The emphasis throughout is on what can be achieved through correct care, training, and riding, with a special focus on how to acknowledge your horse's limitations and make the most of his talents. Through a studied evaluation of competitive aspirations and personal expectations, the author shows how owners, riders, and trainers can affect their horse's capabilities, helping him to overcome his physical limitations and enhancing their own enjoyment with a happier, healthier mount. A fascinating, immensely practical book that will benefit all equestrians.
Very good condition hardback £7
---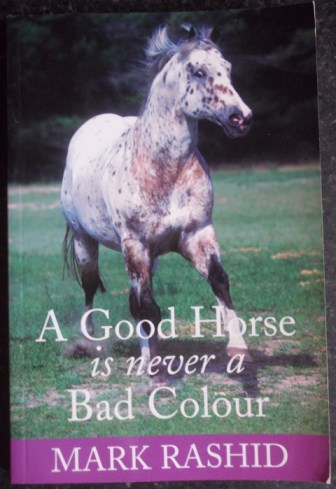 A great read in good condition. £5
---