Blue Dove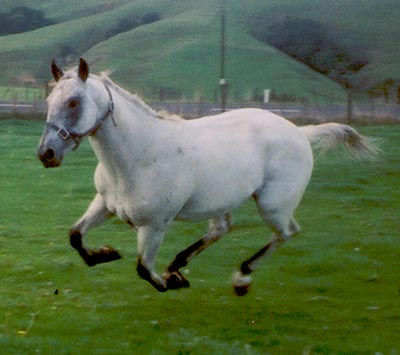 This fine stallion is registered as a black few spot leopard, although his owners believe his underlying color to be black roan. He is standing at Starland Appaloosas in Te Awamutu (North Island, New Zealand).
Many thanks to Roly and Carol Vickers for allowing me to display this photo of Blue Dove.
Email vickers.family@xtra.co.nz.